Design for custom new builds and remodels from start to finish. Design conceptualization and execution, construction documents, specifications, permits and project management.
For homes that need a refresh rather than a full renovation. Design conceptualization and execution, space planning, specifications, furniture and styling to work off of what you have. We will meet you at your home with a pre-allocated time slot – generally, this service requires the minimum of 5 hours.
A one-time consult to get live guidance and answers on your project to set you up for success if you don't need full design services. In home or virtual. Please call for details and pricing.
For all your indoor and outdoor lighting needs. Our services include better lighting for the workplace, improved general lighting of rooms, landscape lighting or accent lighting for artwork and walls. We will create your plan with specifications of light fixtures, location and assist in ordering. If you have architectural plans, we can work off your existing plans, if not we will create them in a CAD format.
What is the key to a successful kitchen remodel? The key is a combination of planning ahead and having a trusted relationship in place. We hope to bring value and ideas through our design process. Understanding the client's feelings and motivations, needs and investment will make the end result a success.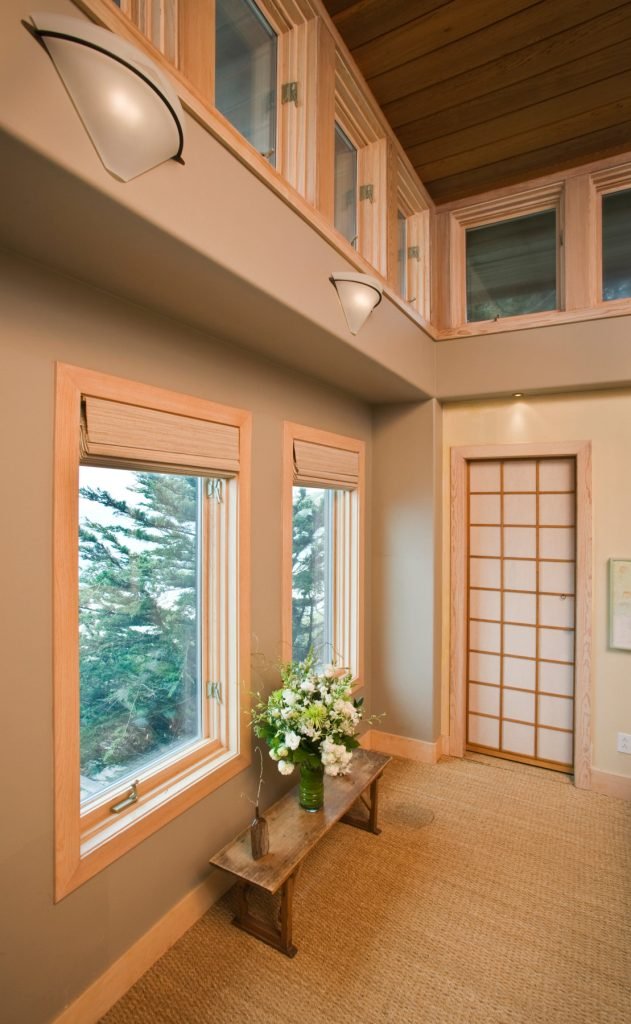 Contact me via an email or phone call and an in office or virtual consultation will be set up to get started. I get to know all about you, your style and your wants and needs for your space.
Once the contract is signed and you're officially a client, we'll tour your home and chat about your vision for the space. We'll talk through your likes and dislikes and take measurements and photos before we move into the design phase.
Here's the fun part. I will provide a conceptual design direction with layouts and inspirational color schemes that shows the overall look of your space. Once approved, I use that to design your space from top to bottom, providing floor plans, furnishing, materials, lighting and fixtures. Full Service design includes a 3D computer layout to show your space in reality!
I will handle everything from sourcing, product ordering, invoicing, floor plans and elevations, contractor management, and install of products.